Earn More.
When you partner with Guestnest, you earn more
Our goal. We'll help you set yourself up as a host and turn space into more cash with less stress
Driven. We'll maximize your occupancy by delivering a constant stream of high-quality "guests"
Value. Your very first renter will cover the costs and fund your dreams Launch now>>
"With Guestnest I earned more with less stress and paid for college."
- Jennifer, Host since 2011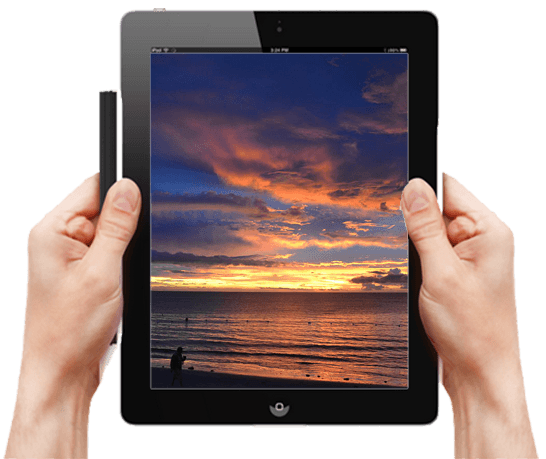 Simplify.
Guestnest works harder so your life is easier
Booking. Online booking and automated check-in/check-out make renting "hands-off"
All-inclusive option. When you include all "extras", like utilities & cleaning fees, into one flat rate, your guests love you for it
2-way matching. Guests list "place wanted" & hosts can send booking invitations Start now>>
"Guestnest automates everything. They're passionate about minimizing my paperwork and keeping my places rented."
- Tom, Host since 2014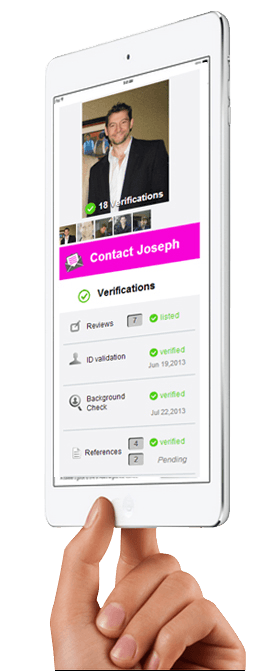 Safe. Secure. Fast.
Streamlined renting that's turnkey
Multi-layered verifications. Know who you're renting to, everytime
Automated. Secure payments are delivered instantly into your Guestnest wallet
Speed. Pre-screen verified guests in seconds, saving time and hassle Subscribe>>
"I love managing the whole rental process right from my Guestnest dashboard."
- Greg, Host since 2012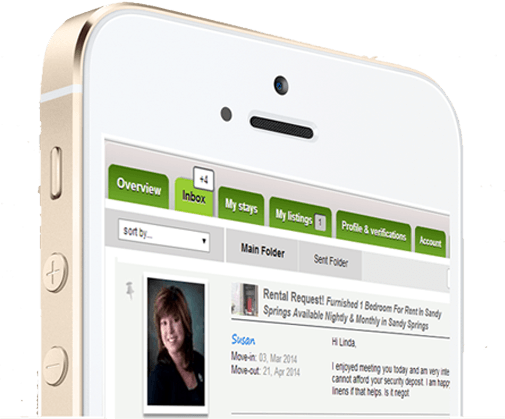 Deck out your rental.
Upgrade and decorate like you've always wanted
Character. Make your place reflect your personal unique style
Upgrade. Your first few guests will cover costs
Reviews. The more guests love your place, the more they'll help you earn Learn more>>
"I added vessel sinks to the bathroom, and saw an increase in booking requests immediately."
- Linda, Host since 2013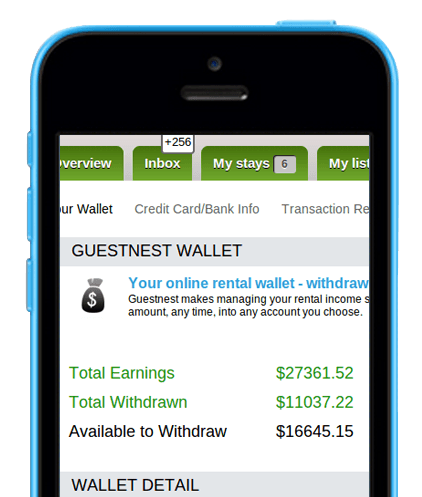 Statistics tell a story.
Your chance to make history
Top Earner. Our top host made over $150,000 last year with 9 nests and 98% occupancy
Time savings. Guestnest hosts save over 2 hours PER GUEST by eliminating time- and effort- intensive admin
Satisfaction. Most hosts report a 50+% increase in life satisfaction from providing great service and earning great pay