Save more.
Guestnest delivers "priceless" travel
Our goal. We provide amazing guests like you more "Nestinations" for less
Reviews. Certified reviews after every stay means success for everyone
Post. Guests list "place wanted" & hosts can send booking invitations Post travel needs>>
"I listed my travel goals and hosts presented me with offers"
- Niko, Guest since 2013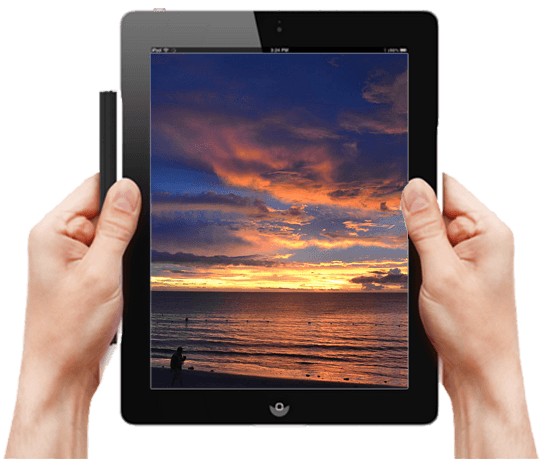 Simplify.
Guestnest works harder so you travel simpler
All-inclusive. Rates are all-inclusive so you are never caught off-guard
Flexibility. Avoid unnecessary penalties and enjoy the ultimate in stay flexibility
Limitless. An ever-expanding community allows you to travel the world Search now>>.
"
The

GN community is awesome, I have travelled from Vegas to Hawaii." - Lindsey, Guest since 2011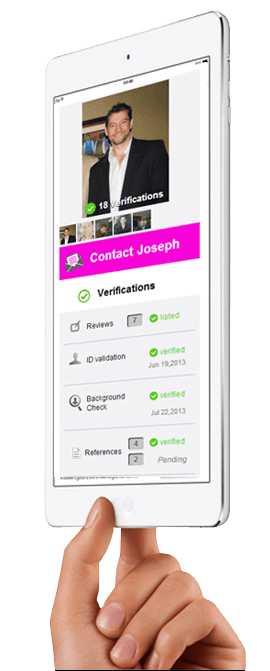 Unforgettable.
Find unique spaces in far-away lands or down the road
Character. Select a place where you can "live life" as a local
Lower costs. Guests are able to travel longer and live larger
Reviews. Our review system delivers impeccable hospitality Learn more>>
"Positive reviews from my hosts give me access to higher quality places."
- Howard, Guest since 2012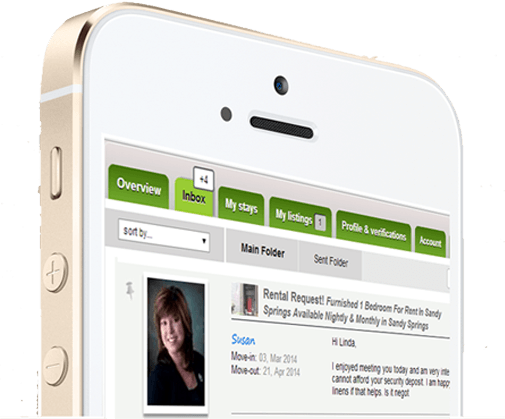 Quality hosts.
Verifications key to assure quality
Speed. Pre-screen and pre-qualify hosts in under 60 seconds
Safety. Know "who" you're renting from & dream deeper in our community
Confidence. Multi-layered verifications mean superior hospitality and peace of mind
"Hosts took a sincere interest in my stay, when I travel its Guestnest or bust!"
- Natalie, Host since 2011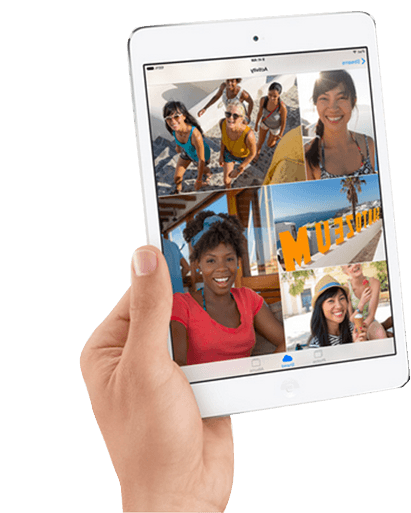 Got travel bucket list? Check.
Incredible experiences are one click away
Destination unknown. Find "one of a kind" travel destinations near land or sea
Safe travels. Our community helps everyone travel longer and safer
Explore more. Hosts are here to help you check off your bucket list Sign-up>>
"I have been to Daytona 500, Kentucky Derby and the Masters."
- Mike, Guest since 2011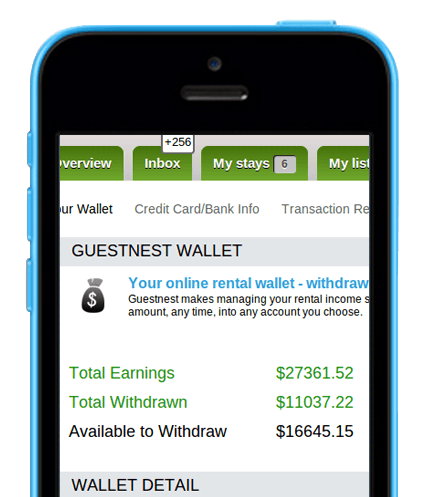 Statistics prove success.
Become our next success story

Our top guests has 17 verifications and 5 reviews

Active Guestnest guests are doubling every 2 weeks

Fastest booking was 24 minutes from sign-up to booking
"After travelling on Guestnest, I became a host so I could travel more."
- Joseph, Host Pro since 2010